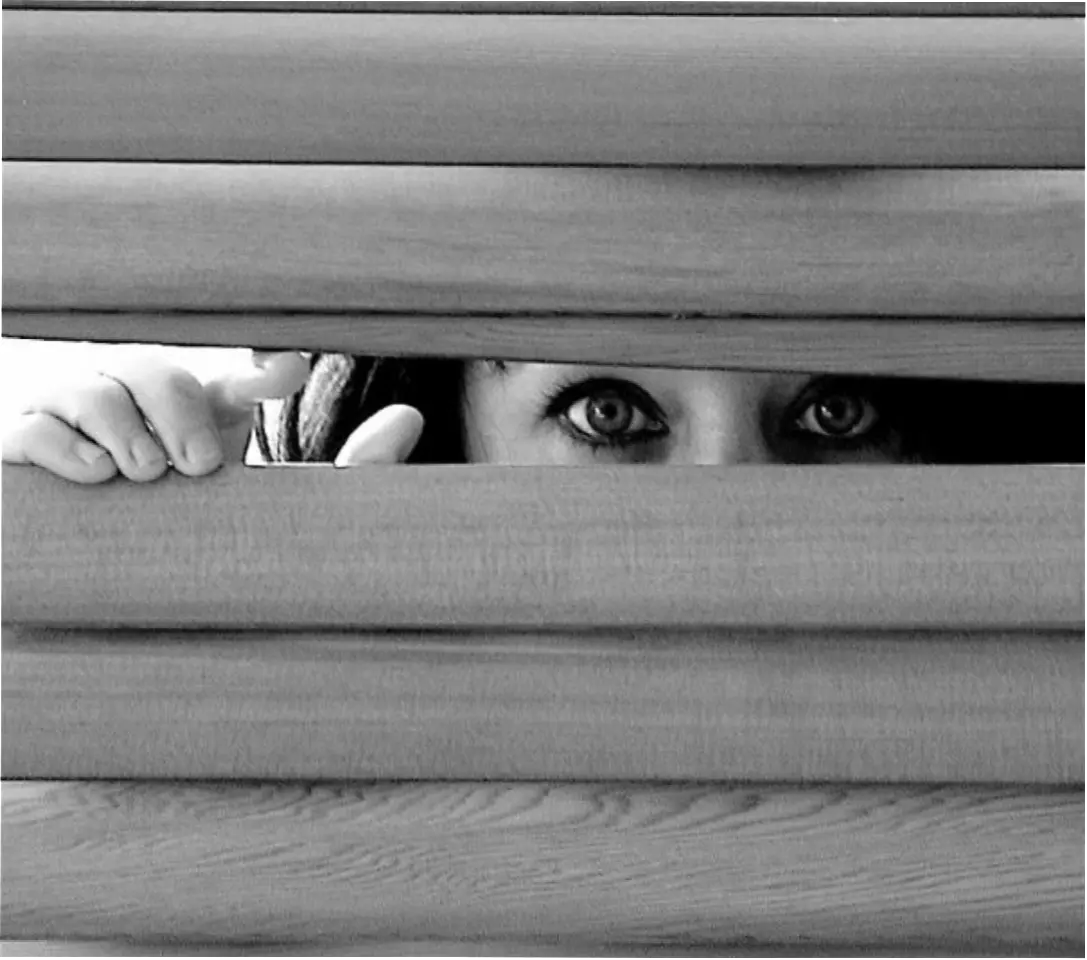 Shelley Harland is a singer, songwriter and producer with a passion to write music of all flavors. She has written pop, dance, acoustic, deep, dark and beautiful songs. Like many people, she enjoys a variety of music and expresses that freedom within her own creations.
Untrained in music, she discovered these talents while living and working as a private investigator in New York (true). She picked up a guitar, wrote a few songs and her journey began.
Her incredible voice and lyrics have inspired collaborations with artists all around the world. Shelley has worked with legends such as John Cale (velvet underground) and Larry Klein and has toured with artists like Elvis Costello, The Fray, and Delerium. You can find her songs on itunes and featured on various film and tv shows as well as appearing on other artist albums throughout the world.
Shelley writes and sings from her little studio by the sea in Sydney Australia…